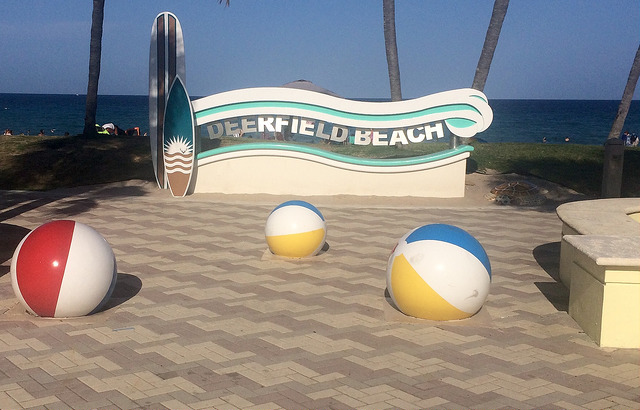 Two Palm Beach area towns made it into the top 20 of WalletHub's 2016 Best Small Cities to Start a Business list! 
Coming in at #18, Riviera Beach (just north of West Palm) scored particularly well in the category of "business environment" and also had a good score in regards to "business costs."
Even higher on the list was Deerfield Beach, a city south of Boca Raton with a population of just over 75k. Deerfield Beach came in at #10, scoring higher than Riviera Beach in both the "business environment" and "business costs" categories. (However, Riviera Beach ranked 162 spots better than Deerfield Beach regarding "access to resources".)
---
Florida = Favorite State for Startups?
According to the list, FIVE cities, ALL in Florida, tied for 1st place in the category of "highest number of startups per capita".  Those cities were: Miami Beach, Davie, Plantation, Sunrise and Boca Raton.​
Facebook Comments