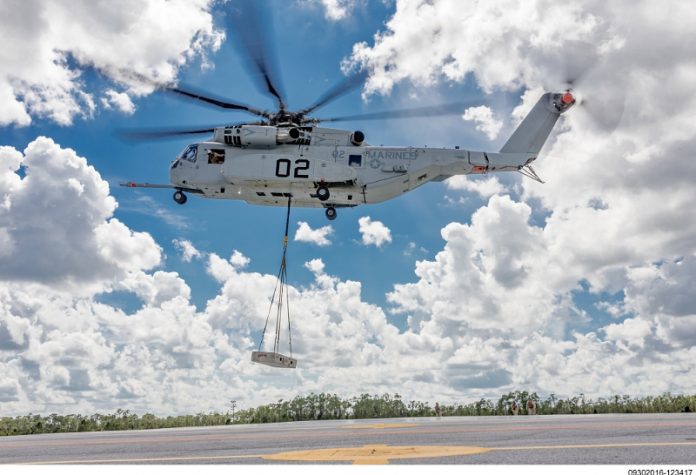 Lockheed Martin has announced this week that testing for the Sikorsky CH-53K King Stallion helicopter was successful.  Testing was performed by the Marine Corps in West Palm Beach, and proved the King Stallion's capability for multiple tasks including the ability to hover with 27,000 lbs of external weight.  The positive assessment results should help to transition the military helicopter from the development phase, into the production phase. 
The new CH-53K King Stallion has been designed to carry three times the cargo weight of the CH-53E that is currently in use.  This will allow for more efficiency and flexibility in military missions when using the new model.  The U.S. Department of Defense has 200 CH-53K King Stallion's on the Program of Record, with the first four scheduled to be delivered next year. 
---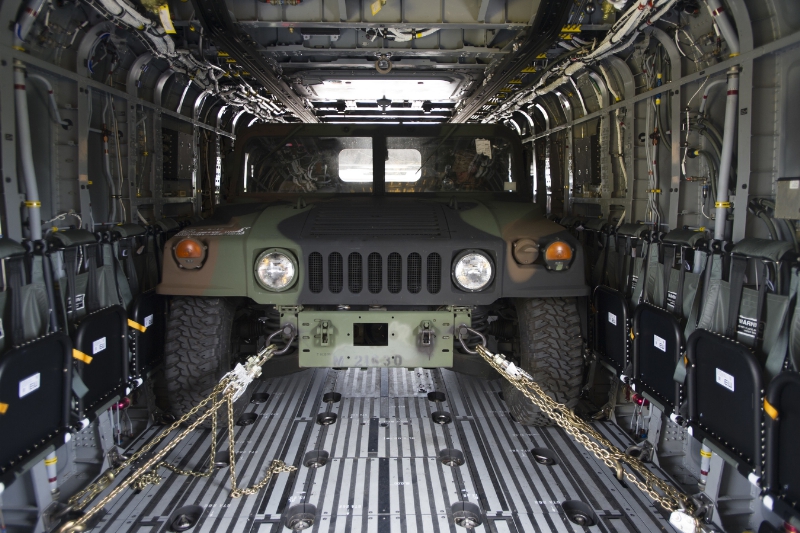 U.S. Marine Corps aircrew load the King Stallion's High Mobility Multipurpose Wheeled Vehicle cargo with ease (PRNewsFoto/Lockheed Martin)
---
Sikorsky Aircraft Corporation in West Palm Beach is one of the top 15 providers of manufactured goods in the Palm Beach County area. They build both military and commercial aircrafts.  In 2015, the company was acquired by Lockheed Martin, a global security and aerospace company.  Sikorsky is currently hiring in the Jupiter, Florida area.  You can see Sikorsky job listings here. To learn more about the CH-53K testing, you can see the press release titled CH-53K King Stallion Passes Initial Operational Testing.
Facebook Comments