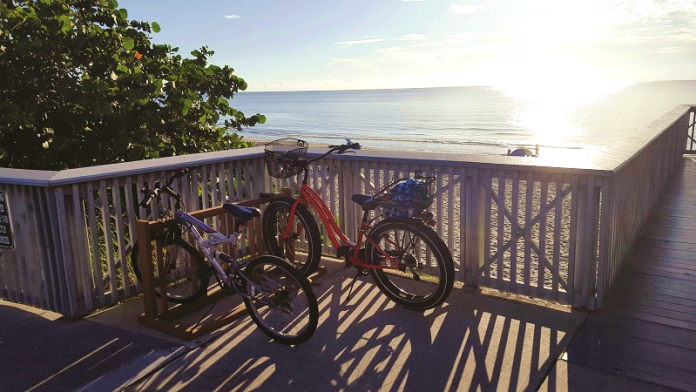 QUALITY OF LIFE
Boca Raton is consistently ranked as one of America's best cities in which to live, work, learn and play. Here, you'll find a true full service city offering pristine beaches, beautiful parks and landscaping, a variety of recreational amenities, cultural programs and activities, a low tax rate, and a wide variety of shops, restaurants, and hotels.
LOCATION, LOCATION, LOCATION.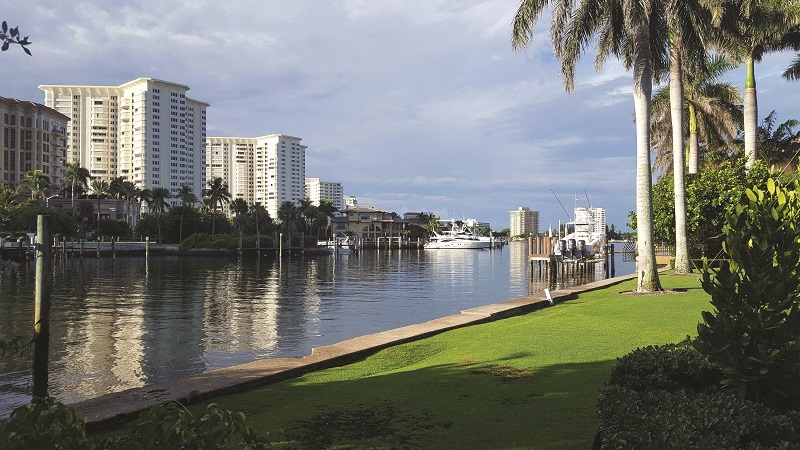 Boca Raton is located in the southernmost region of the Palm Beaches, the center of South Florida. It is also conveniently located between Ft. Lauderdale and Palm Beach International Airports, three international ports, and boasts its own executive airport.  
BEAUTY & THE BEACH
With 46 parks, 44 miles of bike lanes and 4 miles of public beaches – it's easy to enjoy the outdoor lifestyle the city provides. Whether your sport be cycling, tennis, golf, snorkeling, surfing or paddle-boarding – Boca Raton has it all.
A STRONG BUSINESS CLIMATE
If you're considering a corporate relocation or expansion, Boca Raton should be at the top of your list, and not just because of the great weather. Thirty corporate headquarters call Boca Raton home and the community continues to attract a well diversified industry base.   
A VIBRANT DOWNTOWN
Those moving here will find that Downtown Boca has a great vibe. It's a hip and exciting destination that always has something fun to offer – whether it is a cool music event, an alfresco dinner, a trunk sale at your favorite boutique or an invigorating tennis lesson. All this comes with beautiful architecture and great public spaces. It's no wonder Downtown's motto is Come Early, Stay Late.
Living close to all downtown has to offer has never looked sweeter. Luckily, Downtown Boca has a variety of beautiful new and existing residential properties you can call home. Luxury apartments, classic condominiums and welcoming townhomes all conveniently located just a short stroll away from the restaurants, events, shopping plazas, parks and so much more.
DOWNTOWN EVENTS, DINING & SHOPPING
Boca Raton residents and the local work force looking for fun will find an array of amazing events year round. Top among them, the concerts, cultural festivals, and movie screenings at the Mizner Park Amphitheater, a distinctive outdoor venue, and an annual Brazilian Beat Festival.
Dining in Boca Raton is a foodie's dream come true, with an abundance of restaurants featuring savory cuisines from around the globe. Afterhours, beer gardens, lively pubs, and intimate wine bars await.
The hot retail market downtown is anchored by Mizner Park to the north and Royal Palm Place to the south. Both areas are mixed use destinations that feature top-notch shopping, dining and living – all within a tropical setting.
THE CITY OF BOCA RATON…..LIVE HERE, WORK HERE, PLAY HERE. ONCE YOU COME, YOU WON'T WANT TO LEAVE.
Contact us for more information about living in Boca Raton, opening a business here or experiencing Downtown Boca. www.MyBoca.us  561-393-7761
All Photos Courtesy of City of Boca Raton
(Museum photo with Marty's Cube courtesy of Eduardo Chacon)
Facebook Comments