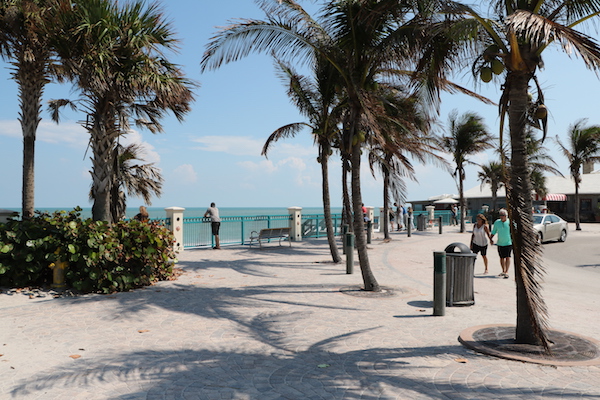 ---
Blue skies meet over 26 miles of white sandy beaches in Vero Beach and miles of riverfront in Sebastian, the main towns in Indian River County Florida.  Vero Beach & Sebastian lay claim to the best Florida offers–excellent backwater and offshore fishing, golf, historical sites,  and upscale  and  experiences.
Just north of Vero Beach lies , which offers excellent surfing, camping, fishing and more. Anglers travel from near and far to catch snook, redfish, bluefish and Spanish mackerel from its jetties.
Both Vero Beach and Sebastian feel like hometowns of yesteryear with many locally owned businesses, independent restaurants, and rich community life.
The City of Vero Beach is a political subdivision of the State of Florida.  The City  was originally incorporated in 1919 as the City of Vero.  In 1925, the City of Vero was re-incorporated as the City of Vero Beach and was transferred from St. Lucie County to Indian River County.
The City of Vero Beach consists of 13.1 square miles and is located about 190 miles south of Jacksonville and 135 miles north of Miami on Florida's east coast. The City's population is currently estimated at 16,751.
The City of Vero Beach serves as its county seat, and is under a Council-Manager form of government. The five members of the City Council are elected to overlapping terms of two years.  The City Manager, City Attorney and City Clerk are appointed by the City Council.
Vero Beach is a full-service city. All traditional city services such as police, public works, and recreation are provided. In addition, the City of Vero Beach operates an electrical distribution system, water and sewer plants, solid waste collection department, airport and marina.
For more information on the City of Vero Beach, contact: www.covb.org
Facebook Comments